National
Photography
United States & Canada
Business photos with no hassles or travel costs
National Photography for Corporate Clients
Professional headshots of 250 sales agents in 15 locations?
Photos of your award galas in 55 cities?
A HeadShot Salon at your conference?
Whatever you need to promote or celebrate your business.
With Pinpoint, you have just one contact.
We handle all the details & deliver professional photo images.
As our clients say, "We make it easy."
---

Business Photos with no Hassles or Travel Costs
Our National Coordinator consults with you and arranges all details
for one or many locations, even simultaneously.
Photo images are captured by our local professional photographers,
so no travel costs.
Then edited for quality and consistency.
Your photos are posted online for your review and selection,
and archived for future access.
Headshots
Feature your staff on websites, marketing materials or LinkedIn. Professional photos plus the magic of photo editing. So subjects and marketers are happy with results.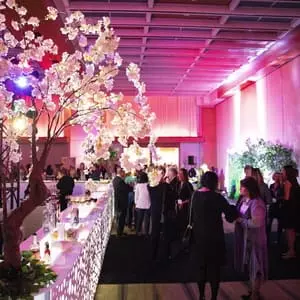 Events
Capture real-time photos of speakers, attendees and settings at conferences, meetings and trade shows. Great memories and publicity for special events.